Give your loved ones a cleanser they will fa-la-la-LOVE! coudcleanse is a gentle, yet effective cloud-whipped foam cleanser that uses vegan probiotics and rich vitamins from nature's finest source to deeply cleanse and remove impurities without stripping skin's moisture.
cloudcleanse 2x size:
30ml (1.01 fl. oz.)
Cloudy with a 100% chance of clean skin! Cleanse your skin with this luxuriously soft, whipped foam facial cleanser. Our formula is as soft as a cloud, but delivers a superior cleanse thanks to a dense concentration of micro-bubbles that dive deeper into the skin. Our gentle pH-balancing (5.8-6.8) formula clears away impurities, refines pores, and helps skin maintain its natural moisture for smooth, baby-soft skin.

mandarin orange peel packed with vitamin a & c to hydrate, brighten & soothe

blue agave leaf extract provides rich antibacterial properties that balance, calm & purify skin

desert rose leaf extract regenerates & restores skin's hydration

vegan probiotics (derived from napa cabbage) naturally strengthen and regenerate the skin barrier for a healthy-looking complexion
prickly pear extract rich in multivitamins & minerals to help refine, brighten, and hydrate
benefits
brightens • balances • purifies
skin concerns
sensitivity • problematic skin
glows best with
all skin types!
Dispense 1-2 pumps of foam onto hands, gently massage onto a wet face and neck & feel impurities wash away. Rinse thoroughly with lukewarm water, then pat dry. Follow with your usual skincare regimen.
when
am • pm
glow tip
mix with powderporefect for an extra deep cleanse.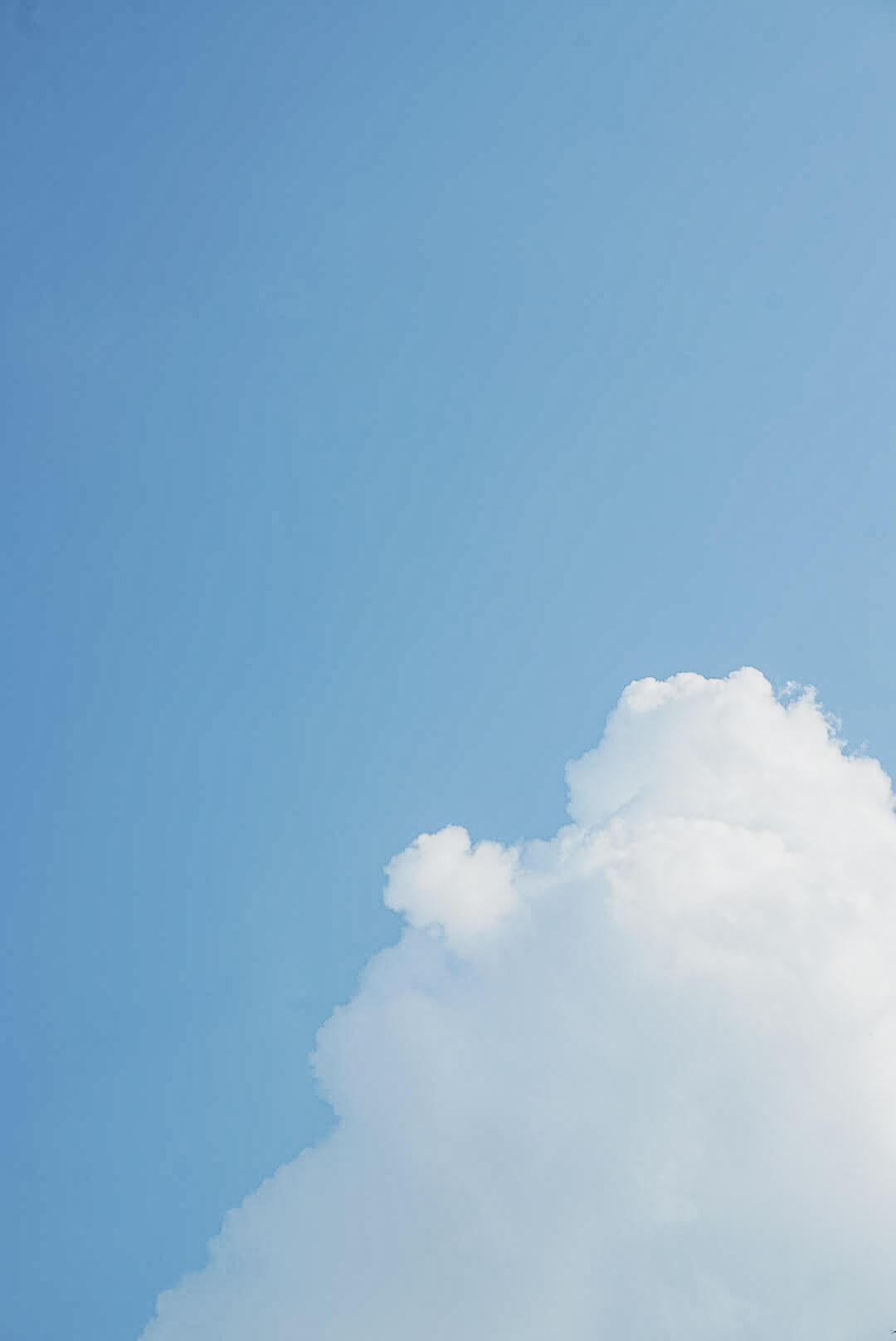 cleanse with the cloud!
your skin needs greens, too
Napa cabbage, found in the popular dish kimchi, has been widely used for more than 4,000 years because of its health benefits.
We climbed the highest oceanside mountains in Korea to source the best napa cabbage, known to be rich in antioxidants.
We then took it to the lab to develop our signature vegan probiotics using liposome technology.
Vegan probiotics promote skin immunity and boost its strength while protecting from environmental stressors.
your skin's perfect pear
Prickly pear extract sourced from Jeju Island in Korea (AKA, the island of nature & purity) contains a high concentration of multivitamins & minerals, known to improve skin health.
These skin-loving nutrients replenish tired & dry skin and visibly brighten skin for a radiant, healthier, more youthful appearance.