A facial cleansing tool designed to turn any cleanser into a lightweight whipped foam for a deep-down clean, without causing stress to the skin.
The bubblier, the better! Add a boost of bubbles to your cleanser and transform any type of cleanser into a soft, fluffy foam for an even deeper, gentler cleanse with this bubblemaker. Quick and easy to use, this fun beauty bubbler makes your regular cleanser go the distance, so you'll never have to worry about running out too soon.
Pair it with your favorite cleanser (we recommend using our
powderporefect
powder-to-foam enzyme cleanser). Remove the pump handle and pour your cleanser into the container. Add water and fill up to the water line, then use the handle to begin pumping until you start seeing suds!
when
am • pm
glow tip
Extend the life of your favorite cleanser by whipping up as much foam as you need!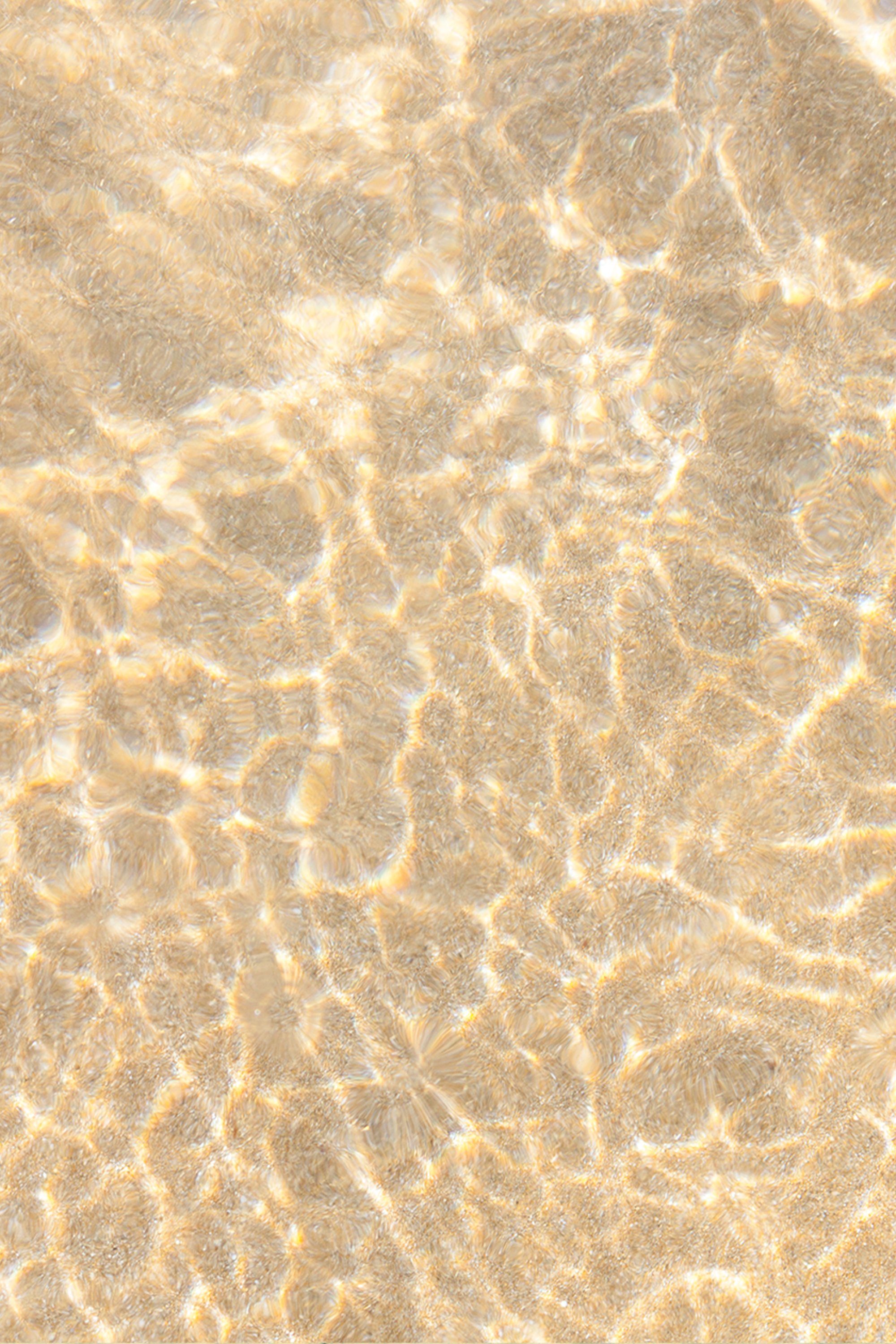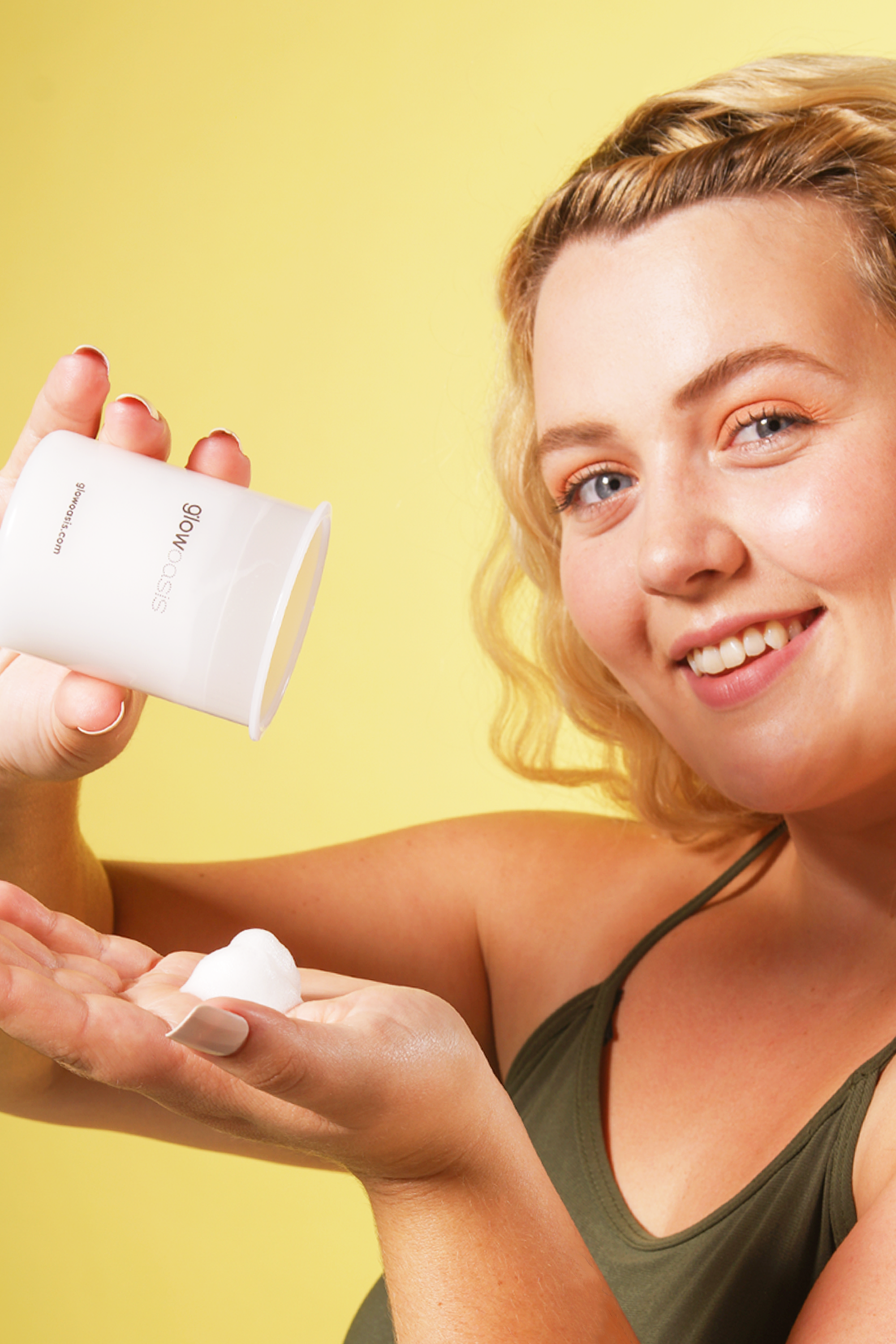 go deeper than skin care.