Treat your faves (or yourself) to radiant skin with our 5 mini skincare essentials guaranteed to get you on the nice list!
makeupmelt 1x size: 15ml (0.51 fl. oz.)
cloudcleanse 1x size: 30ml (1.01 fl. oz.)  
milkdew 1x size: 20ml (0.7 fl. oz.)
glowshot 1x size: 5ml (0.17 fl. oz.)
glowburst 1x size: 7ml (0.24 fl. oz.)
Spread holiday cheer with 5 mini skincare essentials packed with skin-loving ingredients like our signature vegan probiotics derived from napa cabbage and prickly pear extract. These minis work from the inside out to boost skin's health for a radiant, youthful complexion.

vegan probiotics (derived from napa cabbage) naturally strengthen and regenerate the skin barrier for a healthy-looking complexion

prickly pear extract rich in multivitamins & minerals to help refine, brighten, and hydrate
Five mini skincare essentials to help you achieve healthy & glowing skin wherever you may be glowing. Vegan probiotics naturally strengthen and restore skin to create a healthy skin barrier, while prickly pear extract adds rich multivitamins & minerals to refine, brighten, and hydrate skin.
We recommend using these skincare products in the following order:
1. Remove makeup and impurities with makeupmelt.
2. Wash away the day with cloudcleanse.
3. Tone and hydrate your skin with milkdew.
4. Revive dull, dry skin with a few drops of glowshot.
5. Get a burst of hydration and glow with glowburst.
Check out each product page for more details on how to layer your skincare.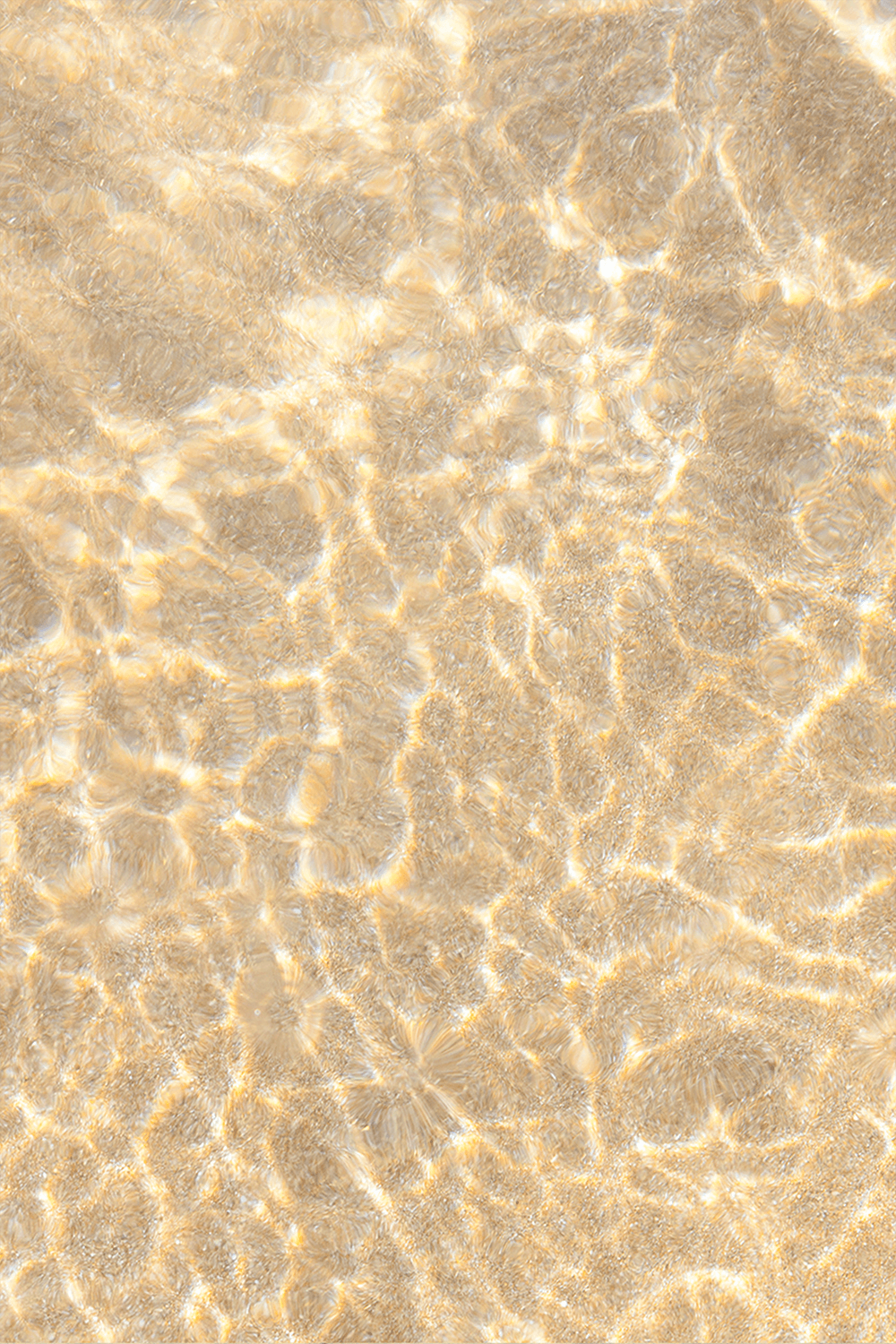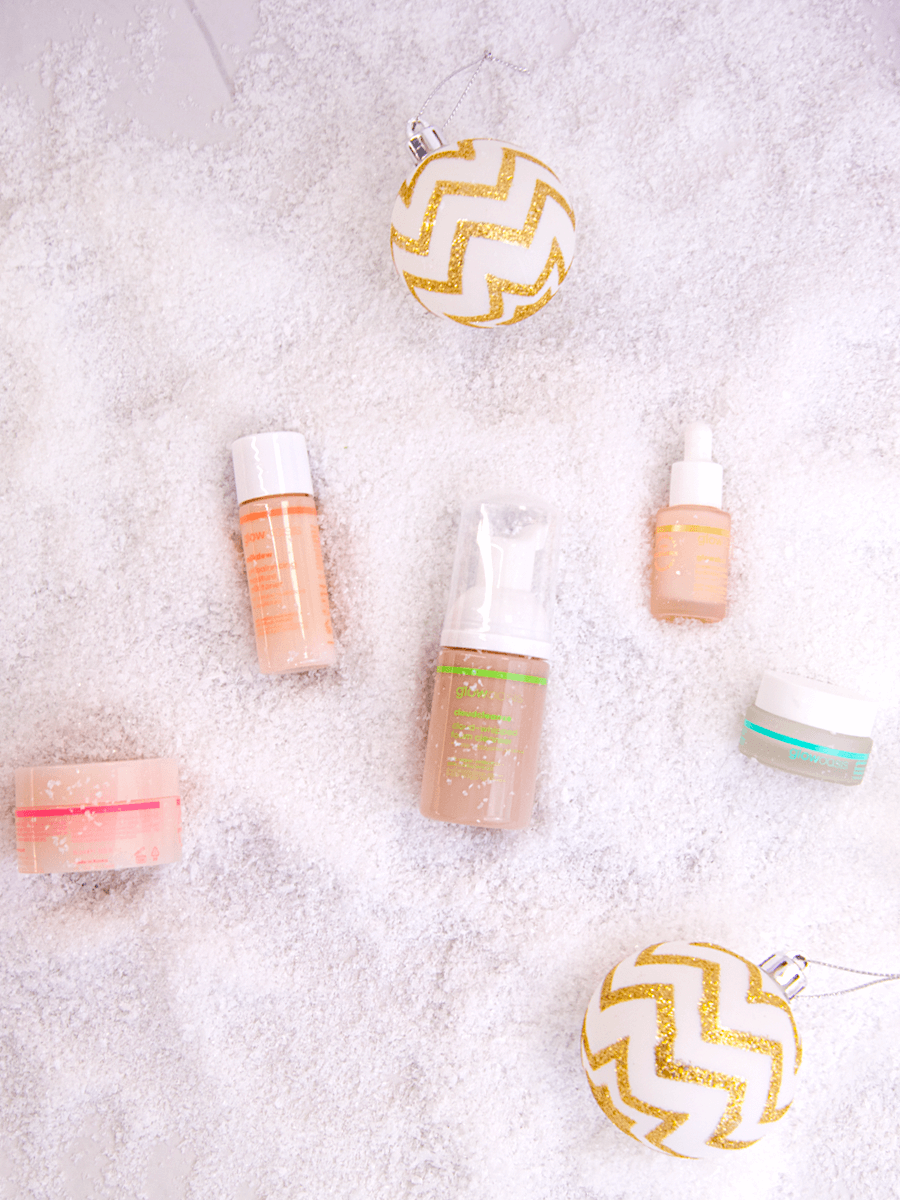 take that glow anywhere you go
your skin needs greens, too
Napa cabbage, found in the popular dish kimchi, has been widely used for more than 4,000 years because of its health benefits.
We climbed the highest oceanside mountains in Korea to source the best napa cabbage, known to be rich in antioxidants.
We then took it to the lab to develop our signature vegan probiotics using liposome technology.
Vegan probiotics promote skin immunity and boost its strength while protecting from environmental stressors.
your skin's perfect pear
Prickly pear extract sourced from Jeju Island in Korea (AKA, the island of nature & purity) contains a high concentration of multivitamins & minerals, known to improve skin health.
These skin-loving nutrients replenish tired & dry skin and visibly brighten skin for a radiant, healthier, more youthful appearance.