vegan probiotics: derived from napa cabbage, vegan probiotics improve your skin's health by balancing, strengthening and protecting the microbiome.

prickly pear extract: this natural extract contains multivitamins and nutrients that hydrate and brighten dull, dry skin to bring out your natural glow.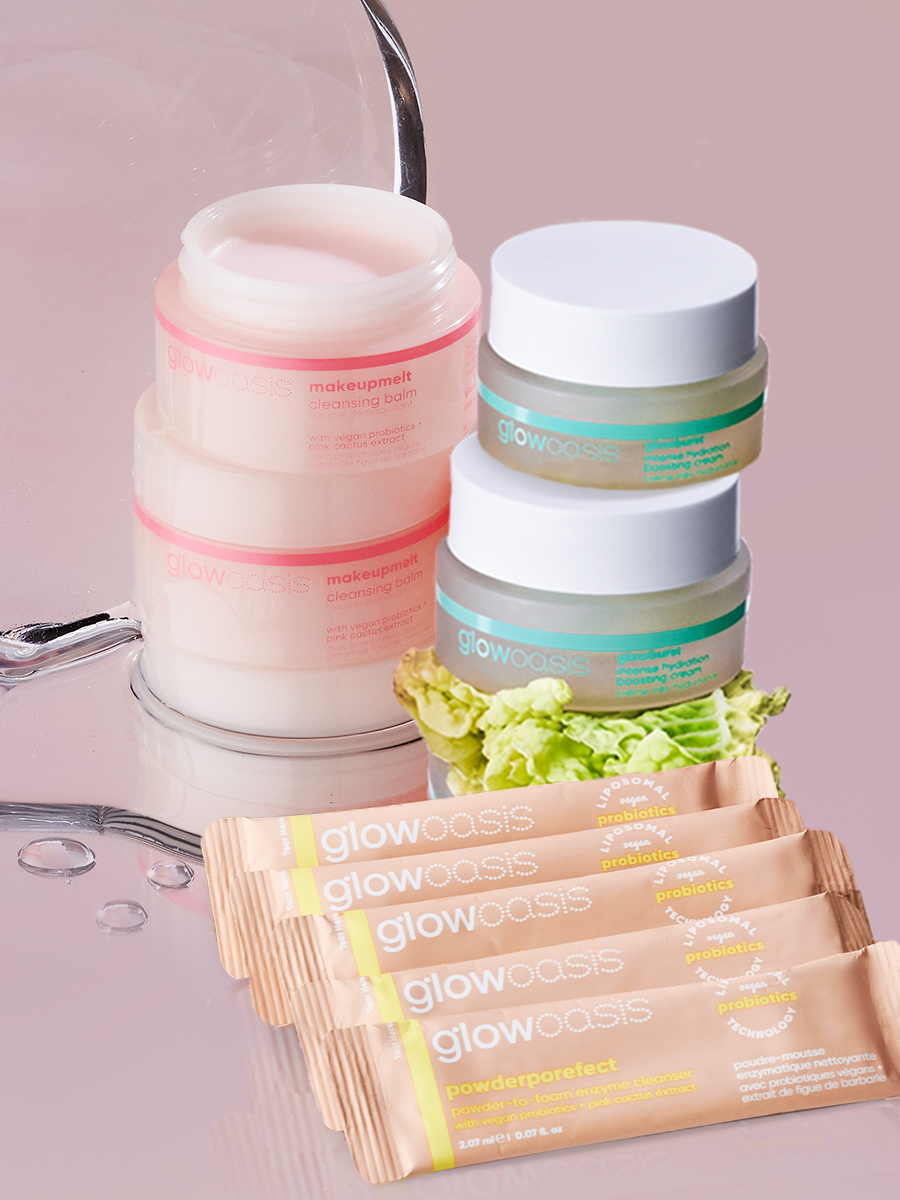 our clean commitment
We are committed to developing beauty products that truly perform while holding ourselves to unparalleled standards of clean.
learn more